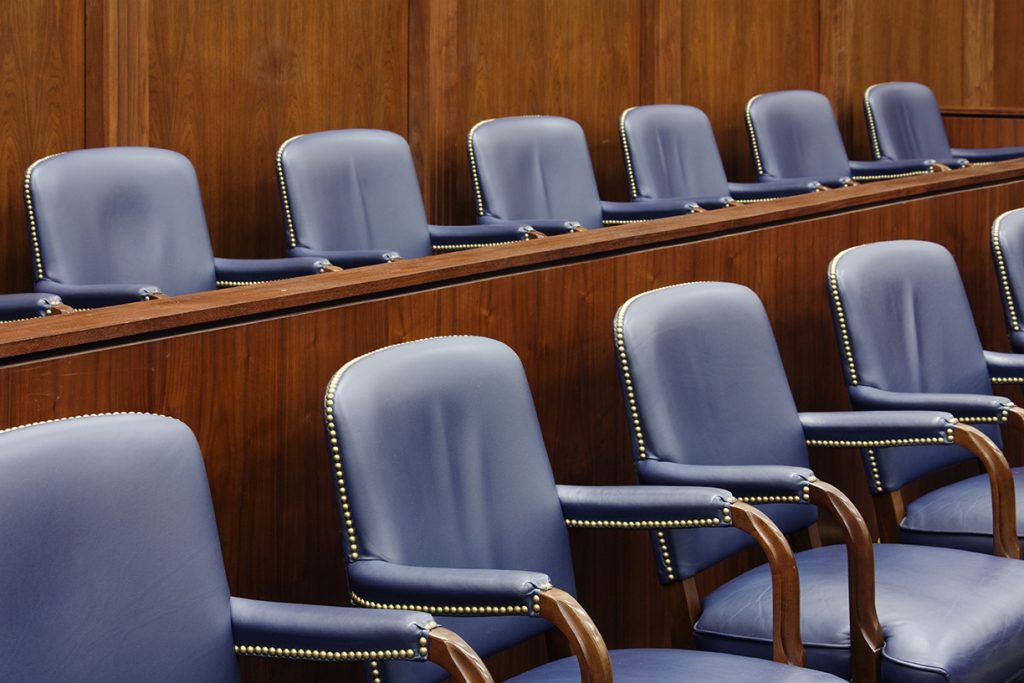 Seasoned Class Action Lawyers
In some cases, many employees experience unfair or illegal treatment from the same employer. You may feel uncertain about coming forward to a lawyer when your coworkers have stayed silent, especially if your case is relatively small. When you've experienced a problem that is shared by other employees, you may find it worthwhile to pursue a class action lawsuit. A class action involves starting a legal case on behalf of your fellow workers, with the intention of forcing your employer to do the right thing—not only for you, but for everyone who works at your place of employment.
When your employment rights are at risk, The Howley Law Firm will come to your defense. We understand the planning, preparation, and knowledge it takes to start a class action, because we have done it many times before. Our learned attorneys will make sure your case is bulletproof while handling all of the finer legal details. 
Even if you're not sure about the type of action you'd like to take, you are welcome to contact us for a consultation at 212-601-2728. We can present you with a range of legal options to help you reach your goals.