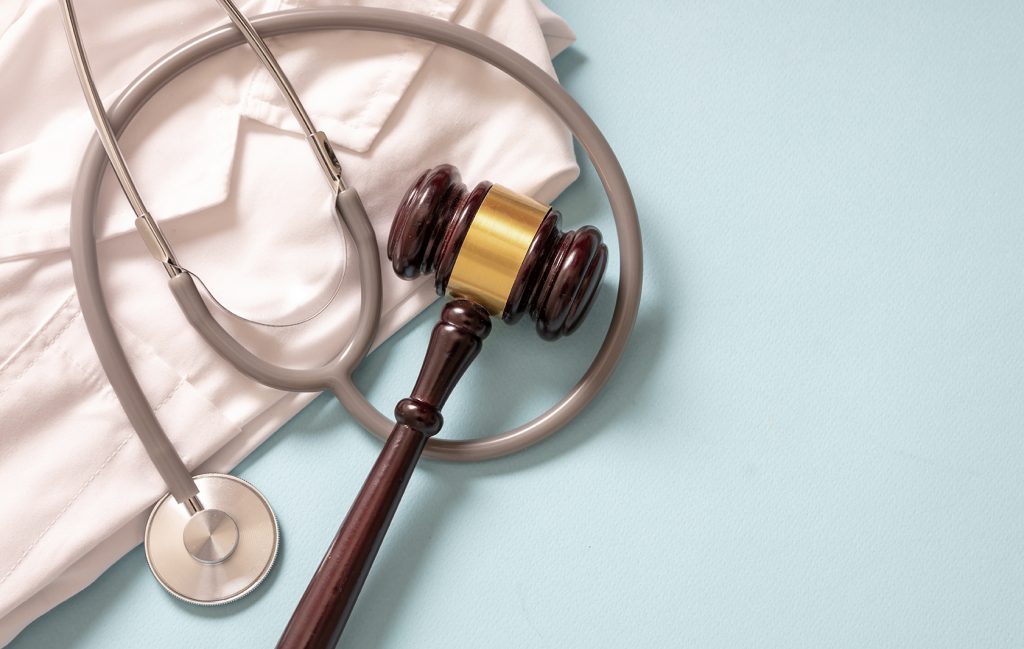 Ending Billions of Dollars in Healthcare Fraud Every Year
When individuals make false claims to Medicare, Medicaid, and other government healthcare programs, whistleblowers can save the government billions of dollars by reporting their fraudulent actions. In exchange, the government rewards whistleblowers in amounts ranging between 15% and 30% of the amount recovered, as well as attorneys' fees and costs. According to the qui tam provision in the False Claims Act, private citizens can collect such rewards when they provide the government with evidence of Medicare or Medicaid fraud.
The Howley Law Firm can help you through every step of the reporting process. Once we have met with you and discussed your case, we will help you file a lawsuit "under seal" (or in secret), deliver your evidence to the government, and observe all relevant deadlines and procedures.