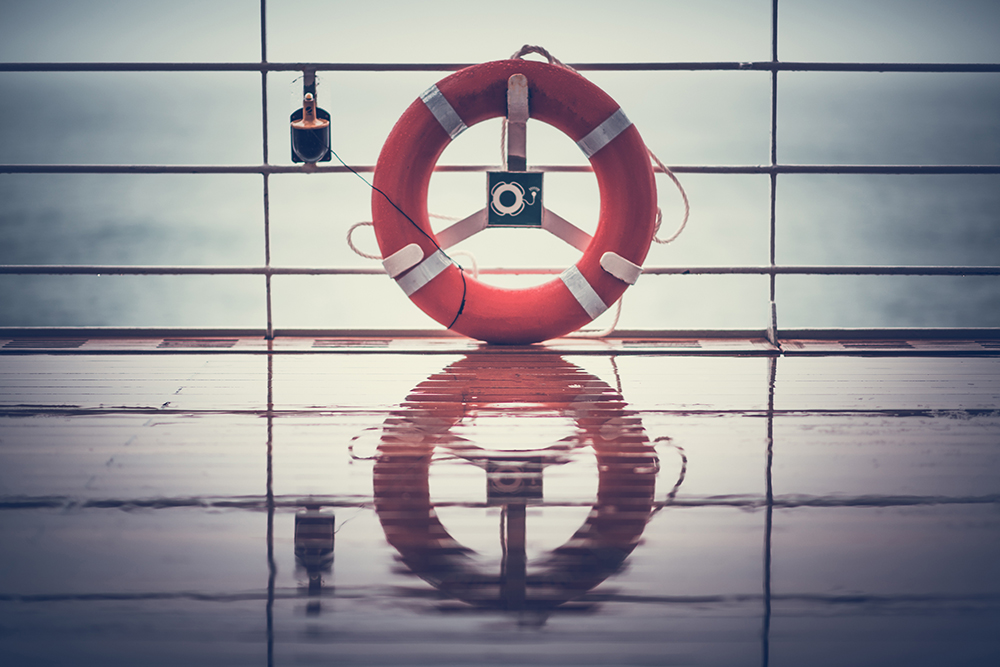 Lawyers with a Strong Grasp on the Whistleblowing Process
Cruise ships are large, floating cities with a crucial responsibility to the government—and to the environment. When they discharge waste into the ocean through "magic pipes," they violate the law and cause massive environmental damage that is very difficult to detect. Crew members can earn hefty rewards for reporting these harmful waste disposal procedures.
When you're faced with the choice to become a whistleblower, it may be difficult to know what exactly you should do. At The Howley Law Firm, we take care of this step for you. We will use our thorough knowledge of the whistleblowing process to guide you through the process and help you qualify for a financial reward. 
Of course, we would be happy to answer any questions you might have along the way. Complete the contact form on our site or give us a call at 212-601-2728 to start the process and get the best possible chance at collecting your whistleblower reward.