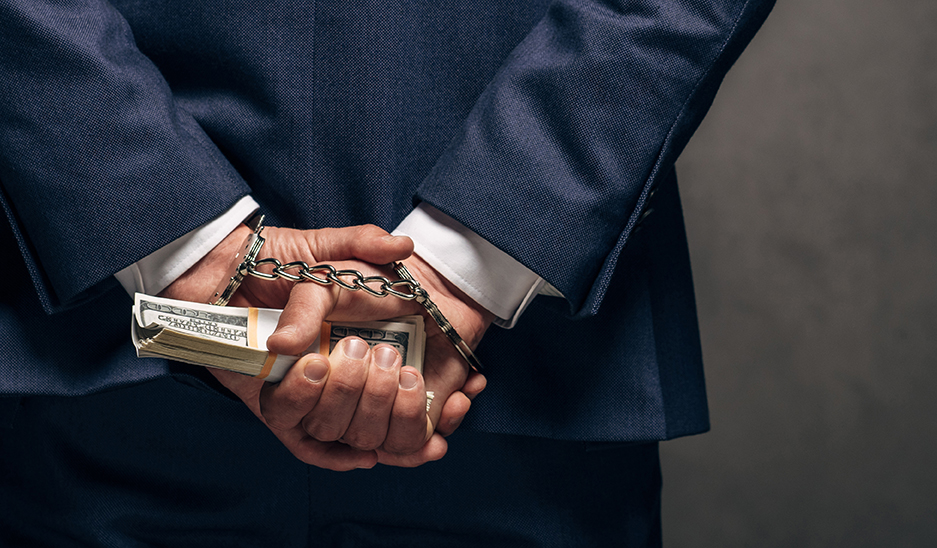 Blowing the Whistle on Bribery and Corrupt Practices
The Foreign Corrupt Practices Act outlines a number of illegal practices that essentially involve US companies bribing foreign government officials. Whether they do it in exchange for favors, government contracts, or business, the Act prohibits any type of monetary payment. Whistleblowers can earn substantial rewards when they provide evidence of such bribes—even if they aren't US citizens or reside outside the U.S.
The Howley Law Firm is committed to ensuring you can safely and easily report illegal bribes without fear of retribution. We will walk you through every step of the whistleblowing process to ensure you always understand what comes next. 
You are welcome to contact our established law firm at 212-601-2728 if you have any questions about whistleblowing and its possible rewards. We hope to be of assistance.