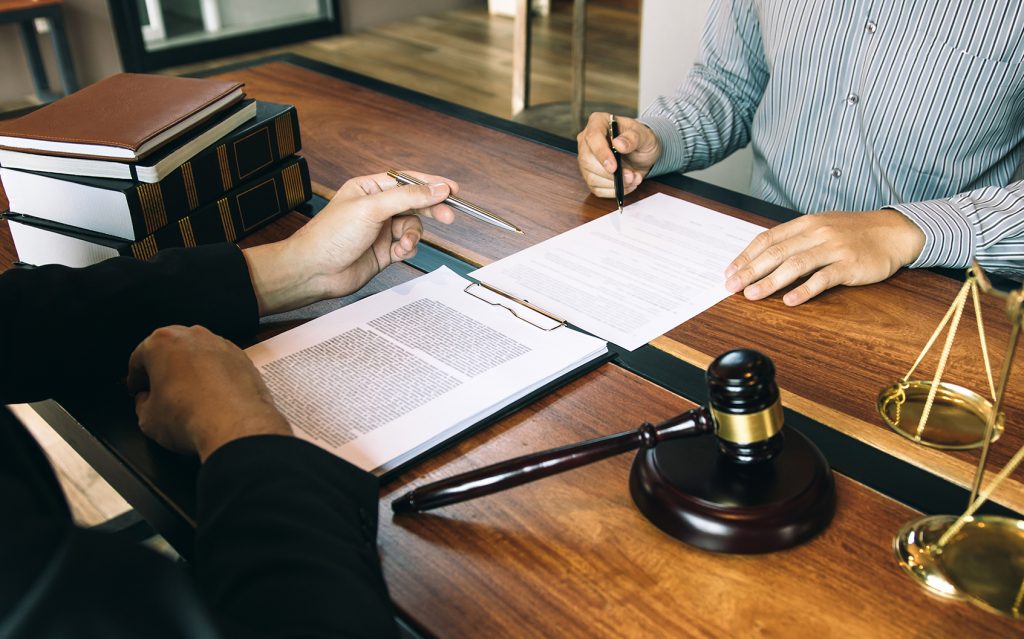 Let Us Streamline the Whistleblowing Process
The government hands out billions of dollars in government contracts and research grants every year. Although recipients don't always use the money for its intended purpose, the government has limited ability to supervise their spending. Whistleblowers can help by sharing evidence that a government contract recipient has been filing false reports or spending money outside of their contractual boundaries. If you help the government uncover fraud, you may be entitled to a monetary reward.
Whistleblowers may be concerned about their anonymity or safety, and rightfully so. The Howley Law Firm is here to ensure you are fully protected throughout the whistleblowing process. To maximize your chances at collecting a reward, we will also keep a close eye on deadlines and procedures on your behalf. 
Let us know if you have any questions. Give us a call at 212-601-2728 to schedule a consultation with an attentive whistleblower lawyer.