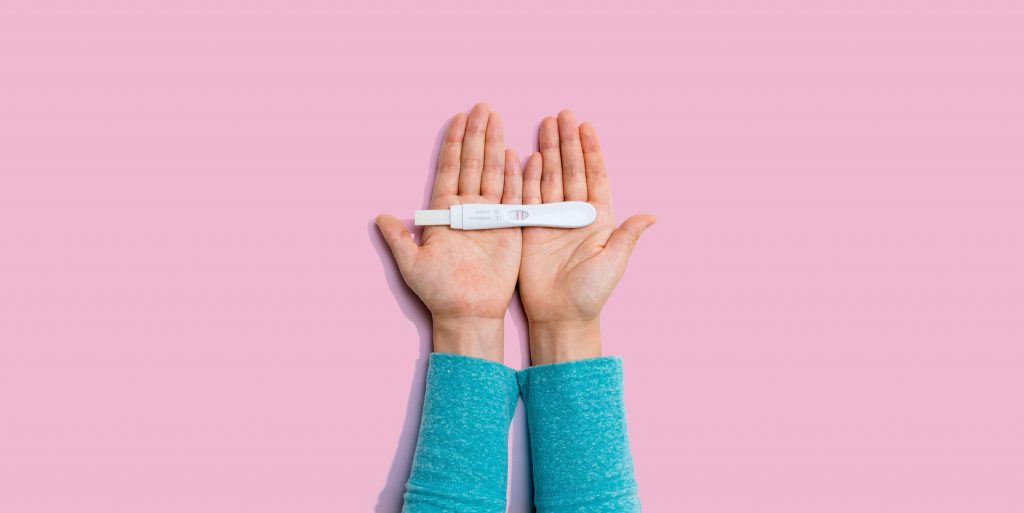 Fighting Against Pregnancy Discrimination in New York
Pregnancy discrimination is a form of gender-based employee discrimination that people don't widely discuss. Despite that, it's a very present threat to women in today's workforce. 
Women expecting children are often fired, not hired, or otherwise mistreated by employers due to their pregnancy status. In addition to being morally unacceptable, these practices are illegal. 
Federal laws and laws specific to New York State and New York City prohibit pregnancy discrimination. The Howley Law Firm helps victims of pregnancy discrimination find justice.
Legal Protection in Pregnancy
Federal law dictates that employers with 15 or more employees cannot make employment decisions that consider the pregnancy status or intention to become pregnant of its employees. 
In New York, the law doesn't require any specific number of employees for this protection. No matter the organization's size, pregnancy cannot influence employment decisions. 
Further, independent contractors experiencing or anticipating pregnancy also have legal protection from discrimination in New York State.
Common Examples of Pregnancy Discrimination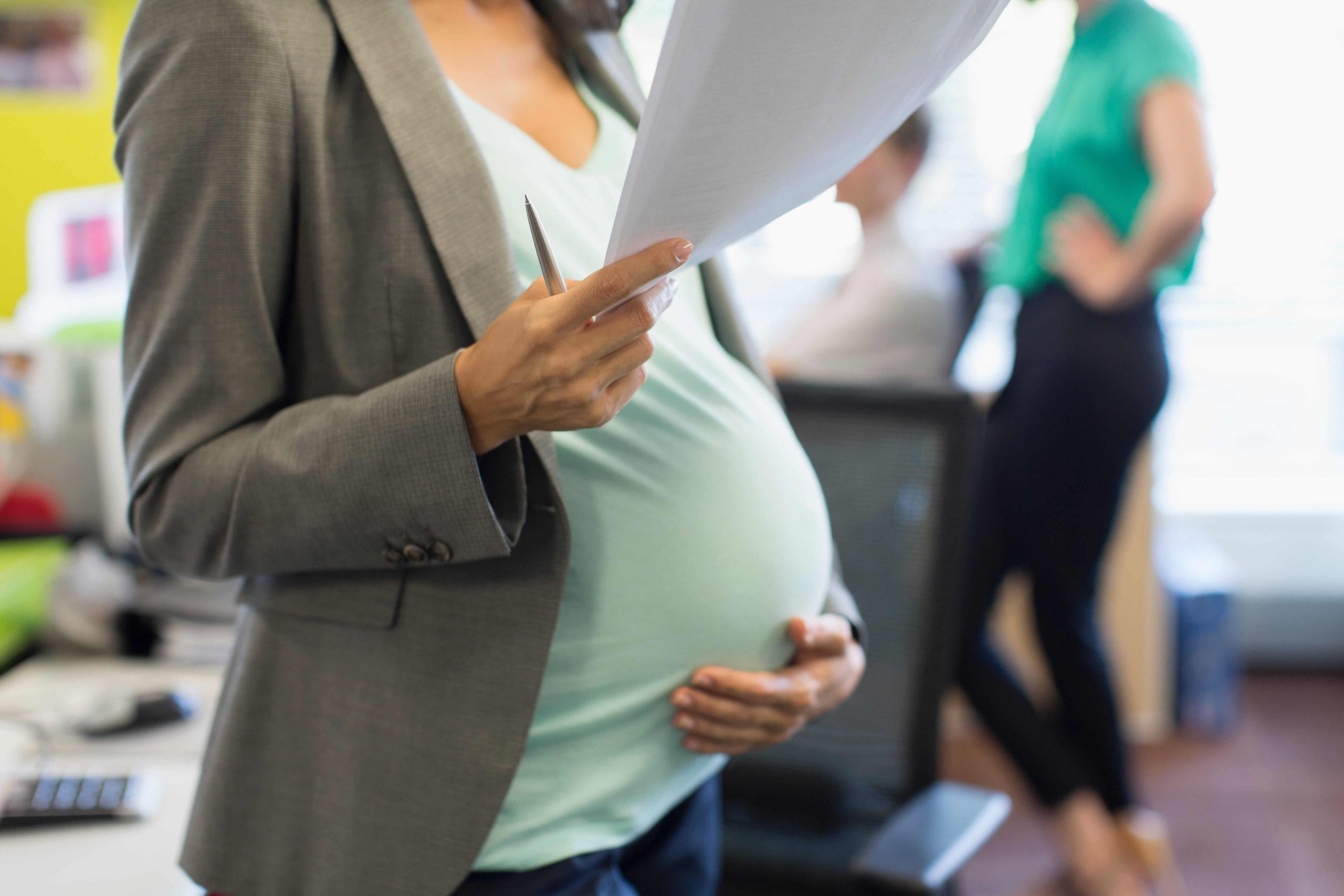 Pregnancy discrimination appears during three stages: the hiring process, working while pregnant, and returning after pregnancy.
Here is a look into common ways women experience pregnancy discrimination in the workplace. 
In Hiring
Being asked about pregnancy status or plans for future pregnancy during an interview is illegal. It's also illegal to base a hiring decision on someone's visible pregnancy. 
Prospective hires can and should inquire about the company's maternal leave policies, insurance, and short-term disability benefits. None of these questions can impact the employer's decision. 
If someone feels they were denied a position based on their pregnancy status or plans for future pregnancies, they may have legal standing to seek damages. 
While Working
Employees don't have to disclose their pregnancy to an employer unless they require pregnancy-related accommodation. Discrimination during pregnancy at work presents as pregnancy harassment, denial of training or promotions, failure to provide reasonable accommodation, and forced unpaid leave. 
Employers, coworkers, and clients or customers can inflict illegal harassment against pregnant women in the workplace. Directing drastic or continuous negative treatment toward a woman based on her pregnancy status qualifies as pregnancy harassment.
Women suffering from high-risk or otherwise medically limiting pregnancy are entitled to receiving reasonable accommodation from their employer. The law views this identically to workers requiring reasonable accommodation due to illness or disability. 
For example, if a pregnant woman works a standing position, she can have access to a chair during her shift. She can also take more frequent water and restroom breaks and does not have to participate in hazardous activities like lifting heavy loads or exposing herself to dangerous materials.
If an employer mandates unpaid leave during a certain month of pregnancy, they are outside legal limits. Employers must also maintain health insurance coverage for pregnant employees throughout the pregnancy. 
Upon Returning to Work
A woman returning from maternal leave is to return to the same job and responsibilities that she had previously. Employers cannot alter the position due to her new status. 
The exception to this law is if she changes her position or duties to one that offers equal or higher pay than her previous job. 
How We Can Help
Howley Law Firm has extensive experience fighting pregnancy discrimination in New York and will proudly advise and represent victims of pregnancy discrimination. Anyone in this category can file a legal complaint within one year of the discriminatory act. 
Howley Law Firm will also negotiate for reparations based on the details of a case. Protecting workers' rights and preserving gender equality in the workplace are vital pillars of New York justice. 
Get In Touch Today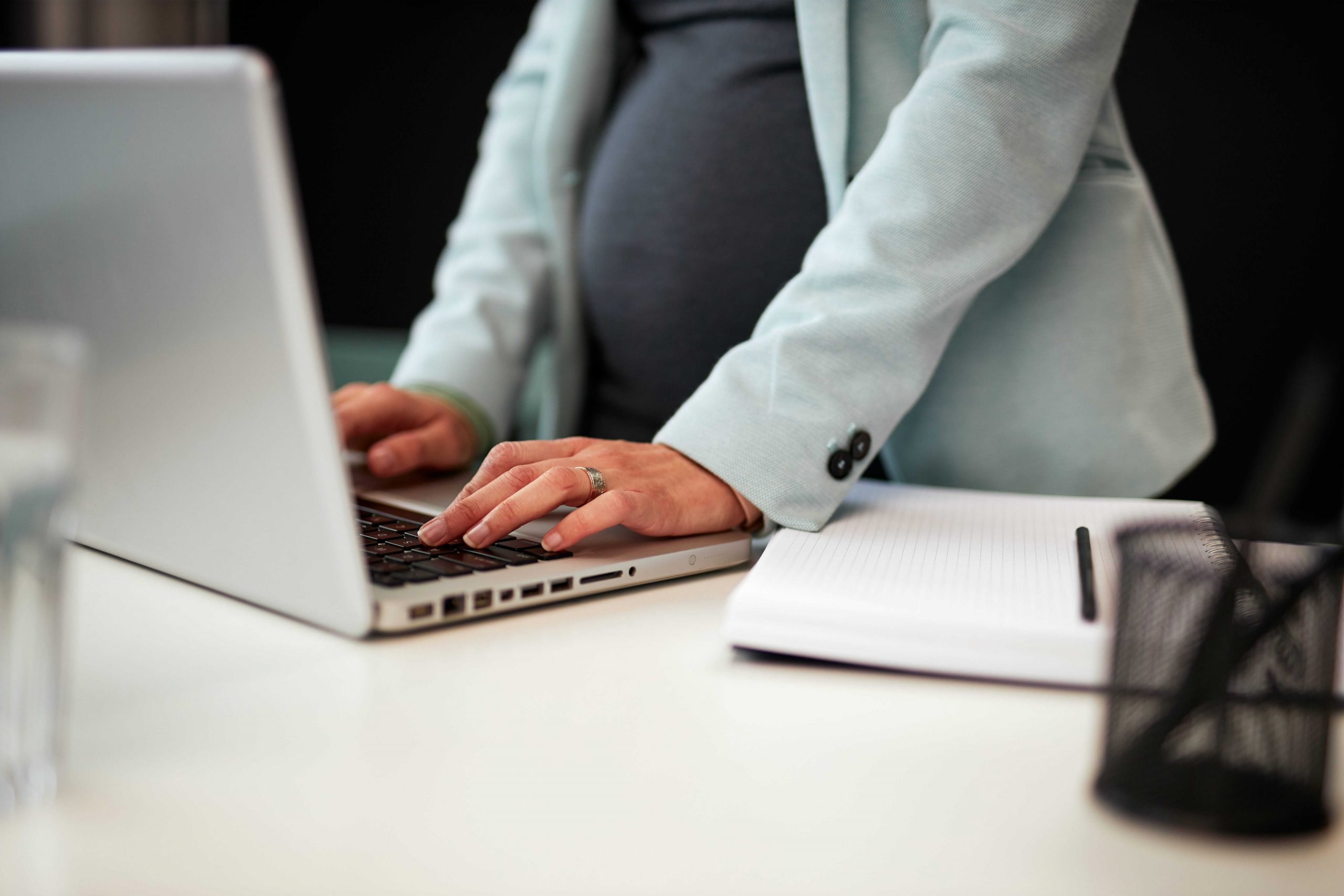 Pregnancy discrimination is alive and well in 2022. Howley Law Firm fights to hold employers accountable for unlawful actions against pregnant workers or women intending to become pregnant. 
Any form of employment decisions, including hiring, training, promoting, firing, changes in tasks or scheduling, and access to benefits that employers make based on a worker's pregnancy plans or status, are illegal.  
Howley Law Firm New York offers employment legal representation concerning sexual harassment and other gender and sex-based discrimination, immigrant employee rights, New York City unpaid wages, wrongful termination, family and medical leave, hostile work environments, and other class actions. 
Howley Law Firm also works to protect and reward whistleblowers for employers committing bribery, fraud, and other similar illicit activities. Howley Law Firm is well-versed in the laws that protect whistleblowers from employer retaliation and can help secure government rewards in exchange for information concerning fraudulent activity.
No pregnant woman should have to suffer harassment, lack of reasonable accommodation, or loss of pay or benefits due to her pregnancy status. Call Howley Law Firm today for legal counsel and assistance in filing a claim against an employer practicing pregnancy discrimination today.
Pregnancy Discrimination FAQs
Answers to Frequently Asked Questions