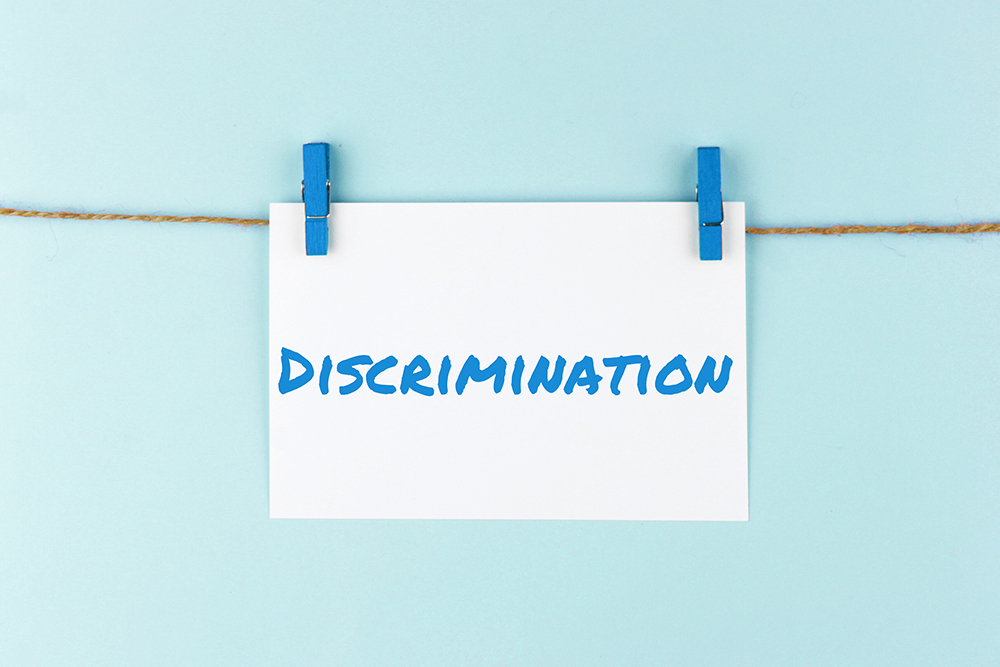 Get the Fair Treatment You Deserve
State and federal laws prohibit discrimination on the basis of age, sex, disability, race, religion, or national origin. Some of these laws also protect against discrimination based on sexual orientation or identity. If you believe that you have been mistreated at work, contact a work discrimination lawyer today.
Employment discrimination can come in many forms:
It might look like you've been passed over for multiple promotions, despite your good performance;

It might be a refusal to accommodate your religious needs; or

It might be a lower wage compared to your coworkers with the same duties, position, and experience, just to name a few scenarios.
There are many ways employment discrimination can manifest. If your employer treats you unfairly for a discriminatory reason, they may or may not be aware of their actions—but that doesn't mean you're not entitled to seek out legal recourse for employment discrimination.
The Howley Law Firm sympathizes with employees who have been subject to discrimination. We understand how this illegal practice can interfere with your performance, your career growth, and even your life in general. Our law firm is fully equipped to address your concerns and help you mount a legal plan of action against your employer. 
If you are in need of an employment discrimination lawyer, our team here at The Howley Law Firm is here to help. Call us today at 212-601-2728 to speak with our experienced employment lawyers, who will work diligently to represent your right to fair and just treatment.