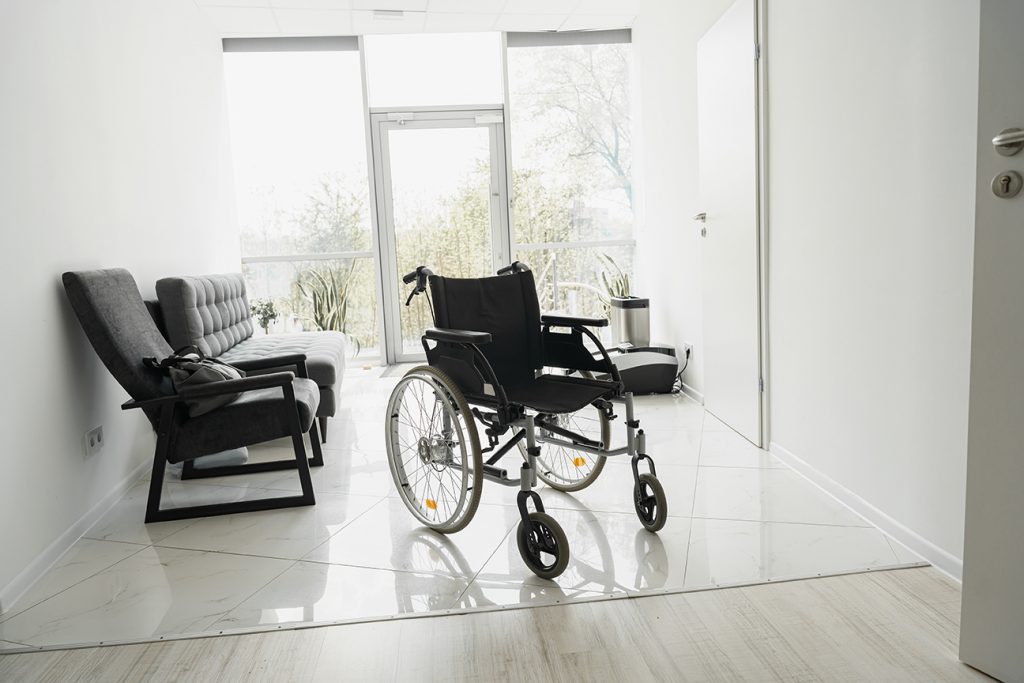 Get the Leave You're Entitled to by Law
When you need to take care of your health or a family member's health, it's reasonable to assume that you'll need time off work to handle doctor's appointments, hospital visits, and so on. Employers must accommodate your needs according to state and federal laws. That usually means providing unpaid leave, as long as you have worked for your employer for the minimum period of time. When employers deny you the time you need to recover, it can affect both your health and your work, and it can possibly lead to a dispute over family or medical leave.
Medical concerns can be a great source of stress, whether it involves you or a family member. At The Howley Law Firm, we understand the importance of family and medical leave for employees. Our attorneys truly care about correcting the negative consequences of your employer's actions. We also have extensive experience defending various employment rights including family and medical leave. Contact our law firm at 212-601-2728 to discuss your case with a seasoned employment lawyer who knows the struggles you're facing. We will do everything in our power to secure a positive outcome to your dispute.