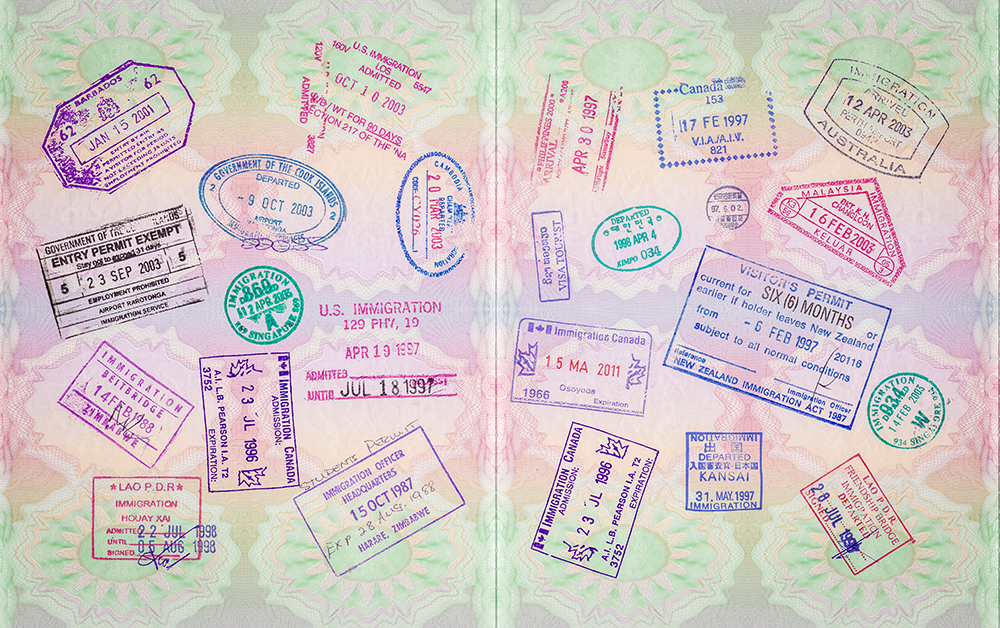 Upholding Your United States Employment Rights
When employees come to work in the United States temporarily on an H-1B nonimmigrant visa, they receive a number of rights. For example, they have the right to be paid the prevailing wage, the right not to be "benched" (that is, to be demoted or have their work hours cut down) during the employer's slow period, and the right to be free from unreasonable coercion. In spite of these laws, some employers mistreat or exploit their nonimmigrant and immigrant employees in the hopes of saving money. If this has happened to you, understand that you may be able to seek legal recourse with a competent employment lawyer.
The employment rights of immigrants and visa holders must be respected, as much as any other employees who are US citizens. To that end, The Howley Law Firm provides a number of legal services pertaining to H-1B and immigrant employment rights. Get in touch with our law firm by calling 212-601-2728 to explain your case and discuss your options for relief. We would be happy to answer any questions you might have along the way.