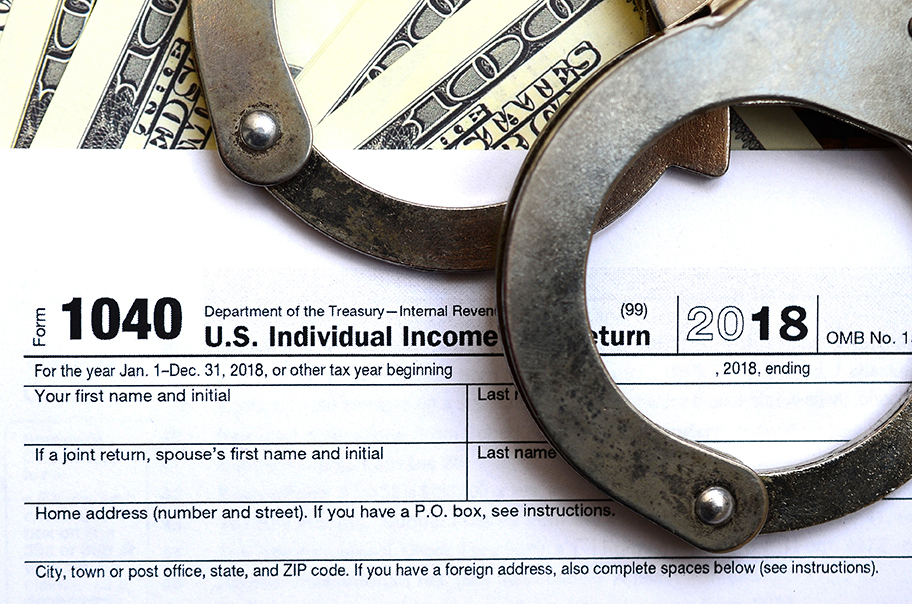 Helping You Help the Government
In the United States, our tax system is in many ways an honor system. Tax authorities rely on people to honestly and accurately self-report their sales, income, and expenses. Unfortunately, some people take advantage of the system in order to under-report their sales or income and save themselves money. Oftentimes these people can only be caught when an insider comes forward with concrete evidence. Tax whistleblowers can collect significant rewards if they can successfully help the IRS and state tax authorities catch perpetrators of tax fraud.
Becoming a whistleblower isn't as simple as picking up the phone or sending an email. There are strict, complicated procedural requirements involved in the whole process, and a mistake can sometimes cost a whistleblower their reward. At The Howley Law Firm, we can make sure that doesn't happen to you. 
Our detail-minded attorneys pay close attention to the subtleties of whistleblowing procedures and deadlines. Contact us today at 212-601-2728 to get the process started. We will make sure your evidence is properly reported.