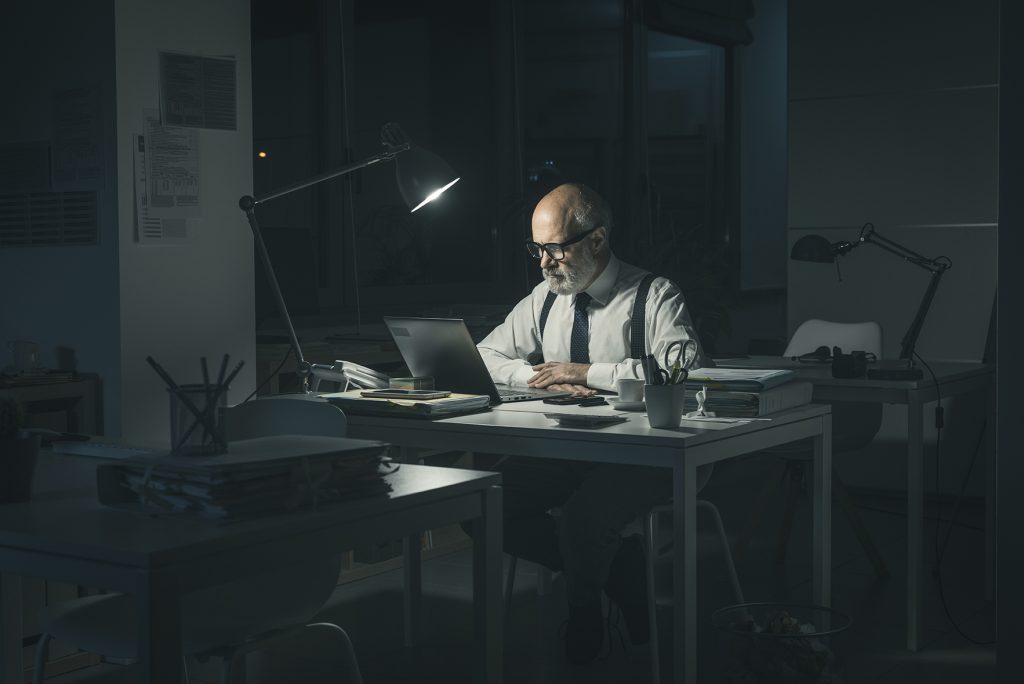 Ensuring Employers Pay Fair Wages On Time
While minimum wage and overtime are handled according to some very complex laws and rules, the underlying directive is a simple one: you have a right to be paid for the work you performed for an employer. If you have a contract or you belong to a union, you also have the right to be paid the wages outlined in your contract or collective bargaining agreement. If you work on certain public works projects, you have the right to be paid the prevailing wage for your occupation. It's always important for employees to make sure they are paid accordingly, but unfortunately, unpaid wages can sometimes lead to disputes with their employers.
The employment lawyers at The Howley Law Firm can help you untangle the complicated web of laws and regulations that govern your wages and overtime. With our decades of legal experience, we are fully qualified to represent you in any employment dispute. We will also work closely with you to ensure you understand the process. Call our law offices at 212-601-2728 to schedule an appointment with one of our dedicated attorneys. We look forward to meeting you.